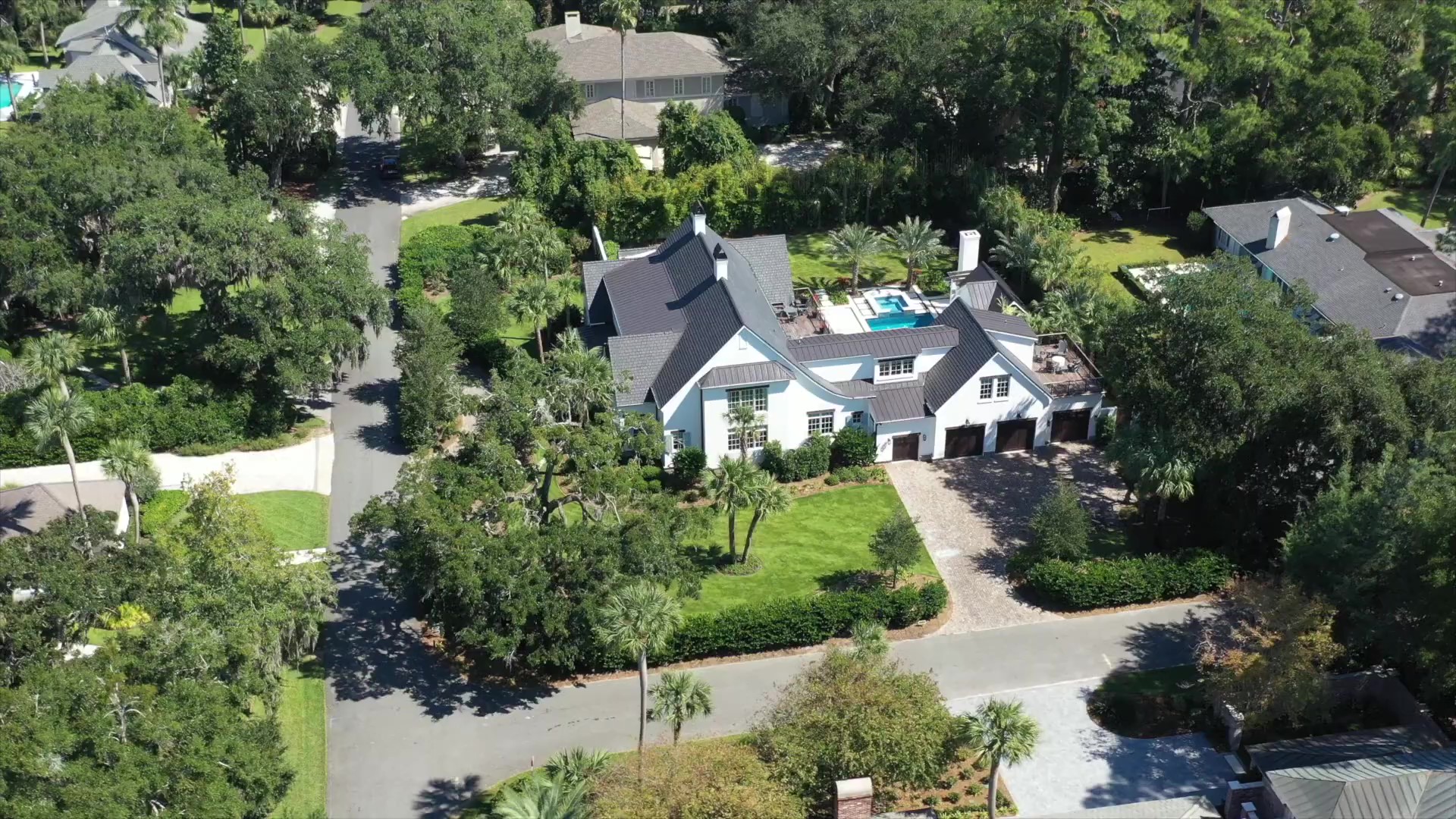 Carter Land Services
Building and Maintaining
Outdoor Spaces Since 2008
Carter Land Services builds and maintains inspiring outdoor living spaces for residential and commercial properties throughout Coastal Georgia and has for more than a decade.
Whether you're searching for a backyard oasis or looking to update your existing landscaping, let our team of experienced craftsmen transform your ideas into reality.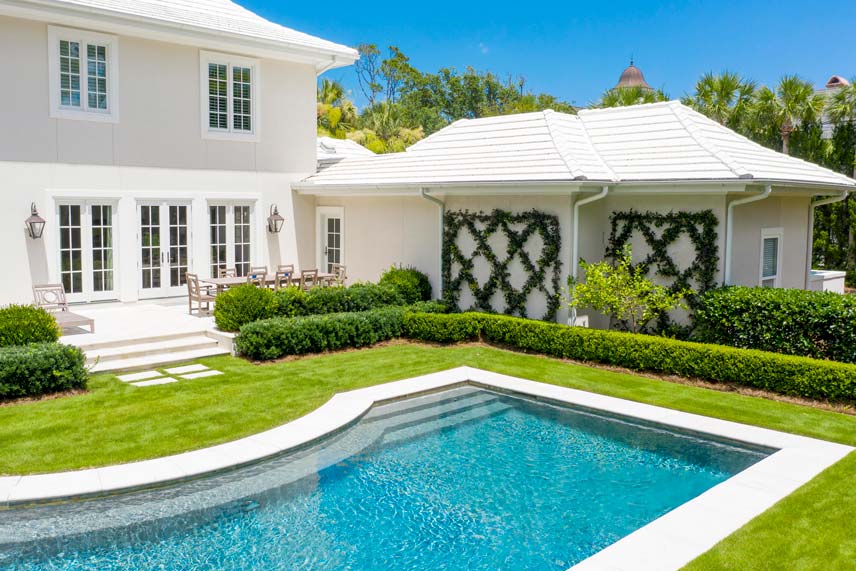 Residential Properties
Learn more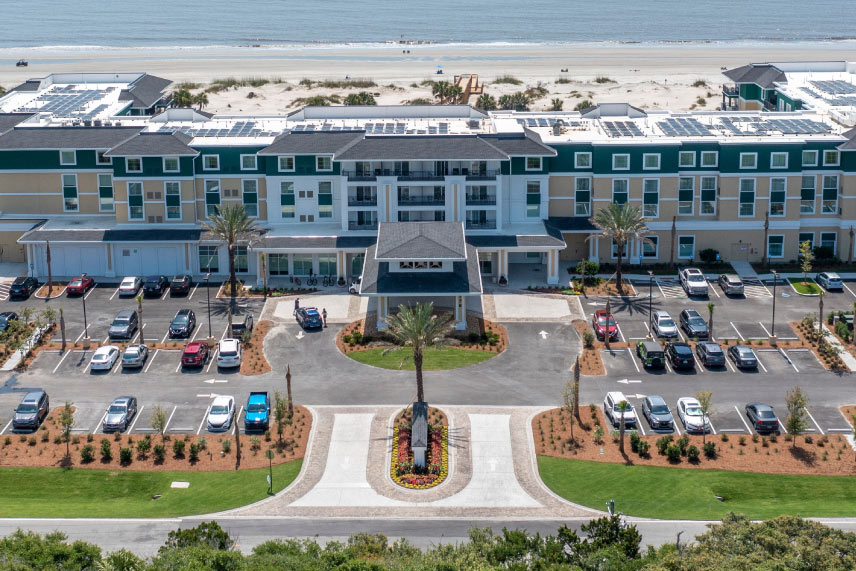 Commercial Properties
Learn more
Thanks to our team's dedication and commitment, Carter Land Services is among Coastal Georgia's most respected landscaping providers.
From inspired designs and meticulous craftsmanship to our passion for delighting our customers, it's no wonder our business comes as referrals from satisfied customers.
We love what we do – and it shows!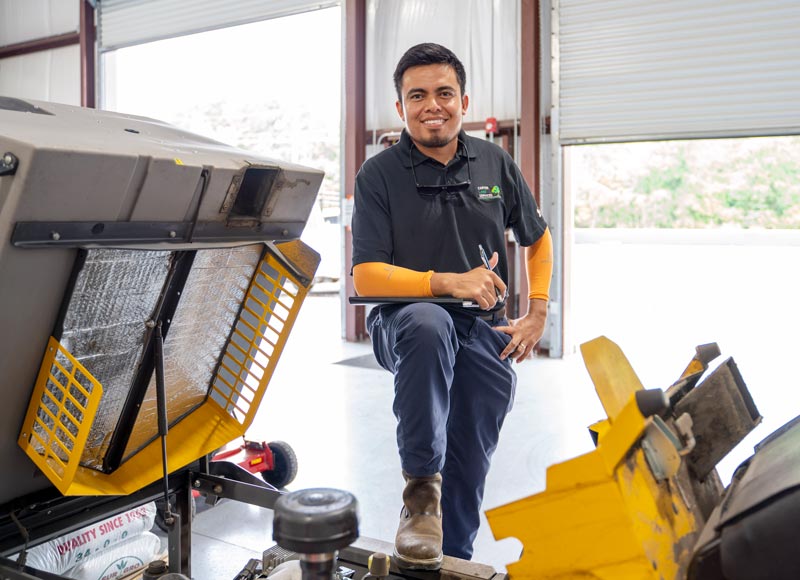 Make Your Landscaping Dreams A Reality
Schedule your free, no-obligation consultation today!