Would you like a Carter Land Services professional to contact you? Please fill out the form below and tell us the nature of your inquiry in the comments box so we can have the appropriate team member give you a call.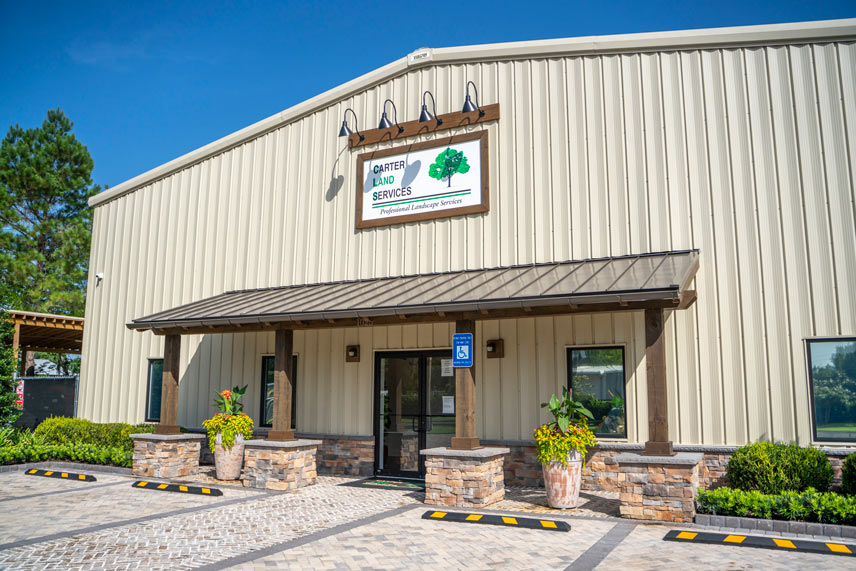 Ready To Make Your Landscaping Dreams A Reality?
We look forward to hearing from you!