Over a decade in the making
Established in 2008, Carter Land Services is a locally owned and operated landscaping company created to bring a professional and experienced landscaping approach to coastal Georgia.
Since its inception from local roots, Carter Land Services has grown into one of the most respected landscaping companies in the area. We offer our clients an interactive and personal approach to landscape install, enhancement and maintenance with results guaranteed to meet or exceed your expectations.
Carter Land Services considers our clients our most valuable resource, and we are committed to working with you to bring every dream and aspect of your outdoor environment to fulfillment.
We take our business personally.
We at Carter Land Services have a passion for what we do that shows in every aspect of our business. Our top priority is to provide an exceptional product that enhances the environment and brings pleasure to our clients. Our team of professionals is dedicated to building lasting relationships with our customers by providing open communication and quality work. It is this dedication that holds the key to our success!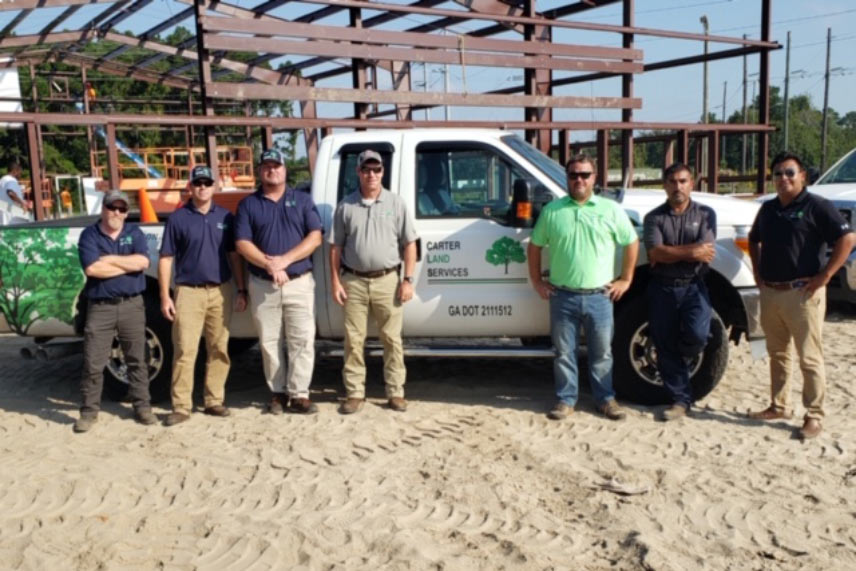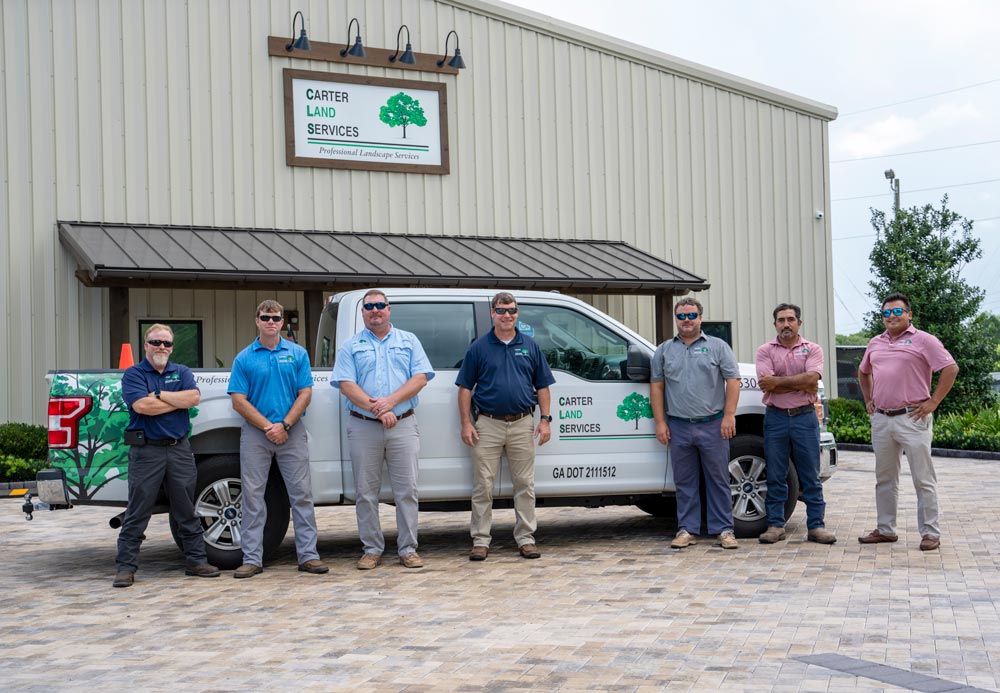 Carter Land Services
Why Choose Us?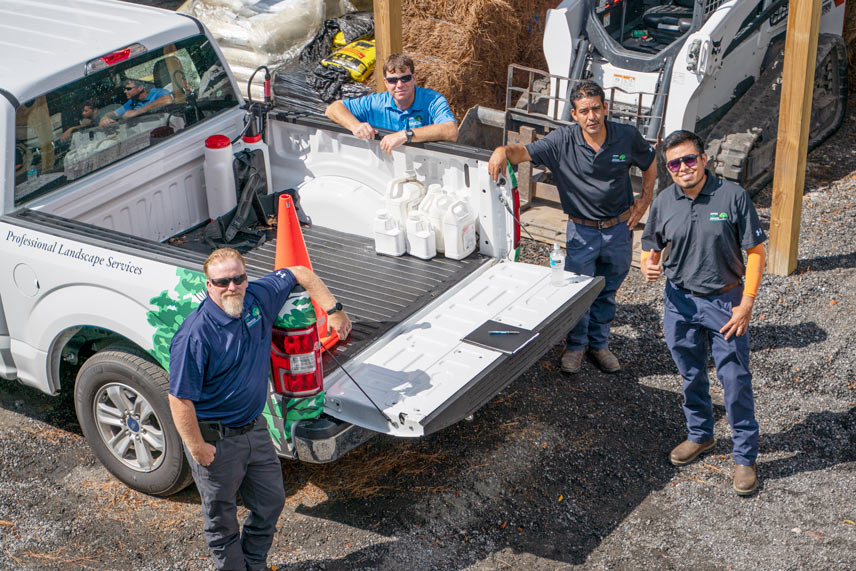 Reputable History
We've been a trusted provider of landscaping services for residential and commercial properties in Coastal Georgia.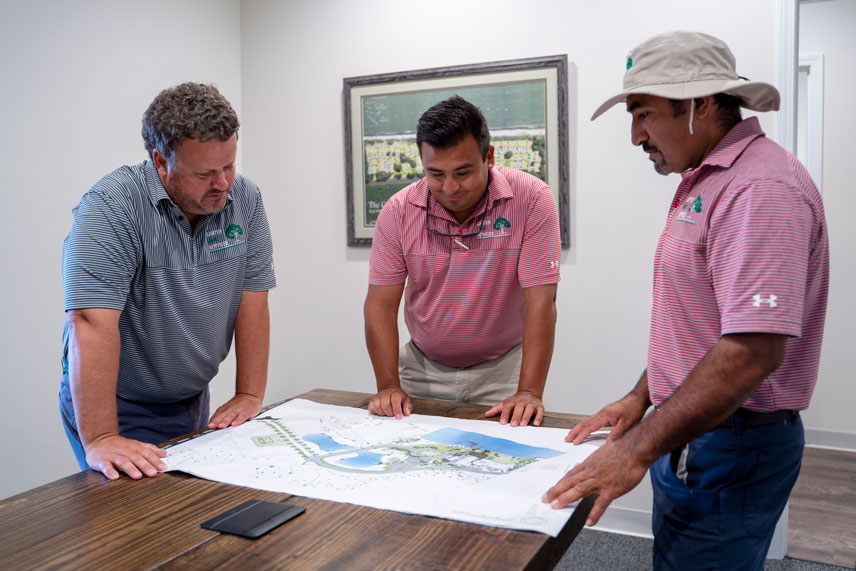 Nothing Overlooked
Our standard of quality relies on uncompromising attention to detail—from the first phone call to the final walkthrough.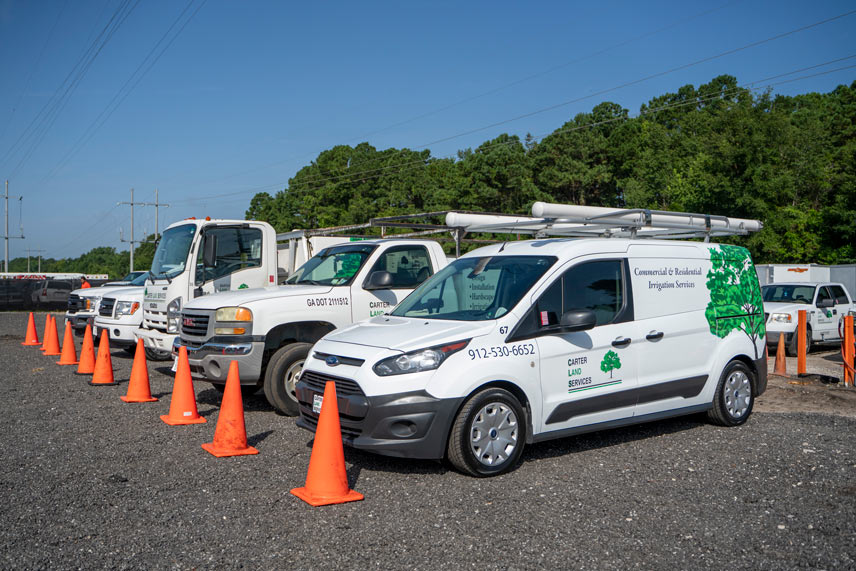 Licensed & Insured
We are a Georgia licensed firm and fully insured. We carry a Georgia Department of Agriculture Category 24 license.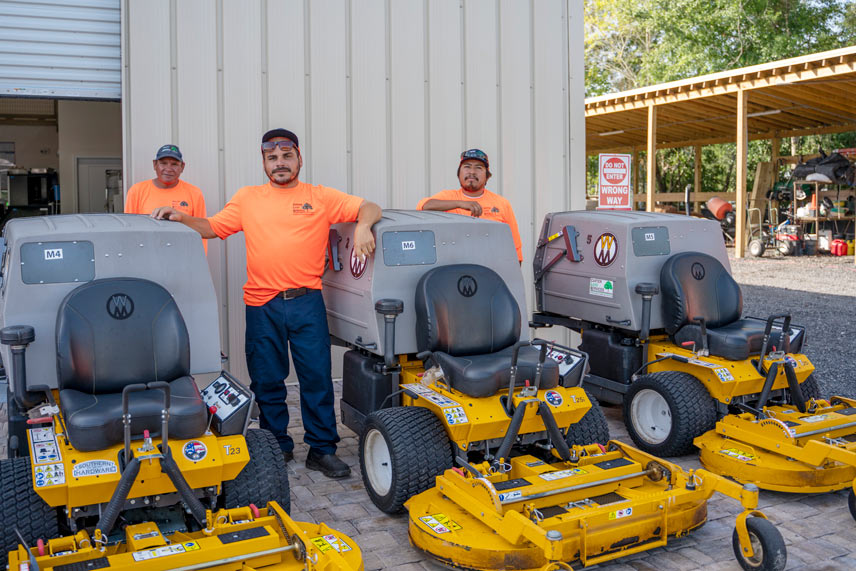 Education & Training
Our team undergoes weekly safety training and ongoing continuing education.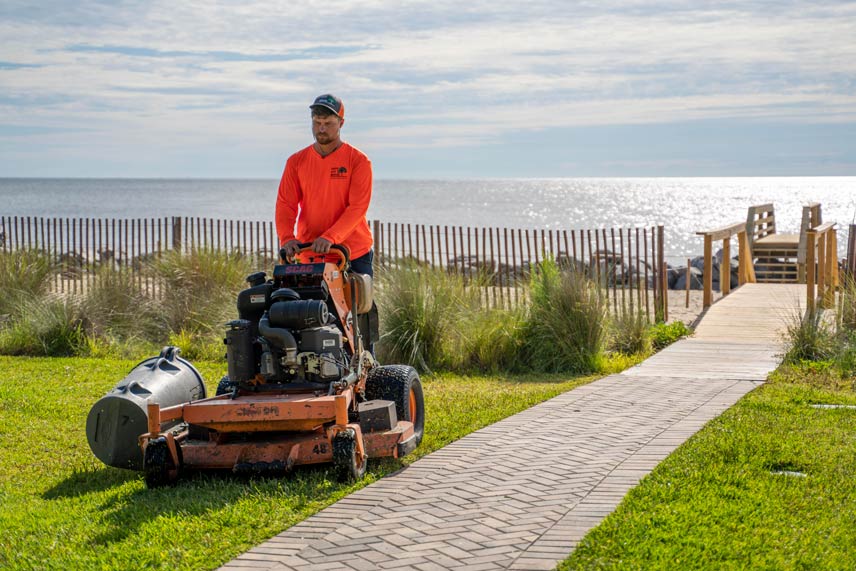 Safety Above All
We promote a culture of safety for our employees with training programs based on DOT and OSHA rules and regulations.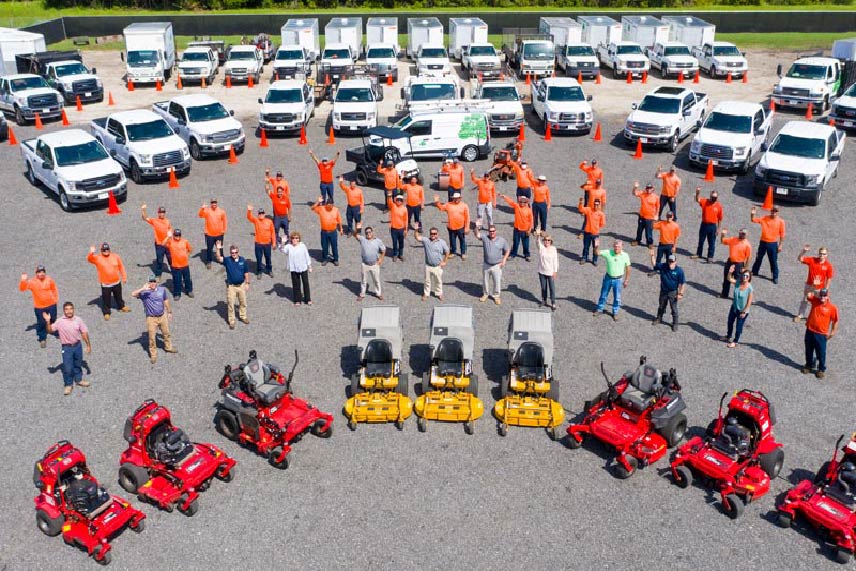 Drug Free Workplace
We participate in the Georgia Drug Free Workplace program. We provide a safe workplace, discourage alcohol and drug abuse and encourage treatment.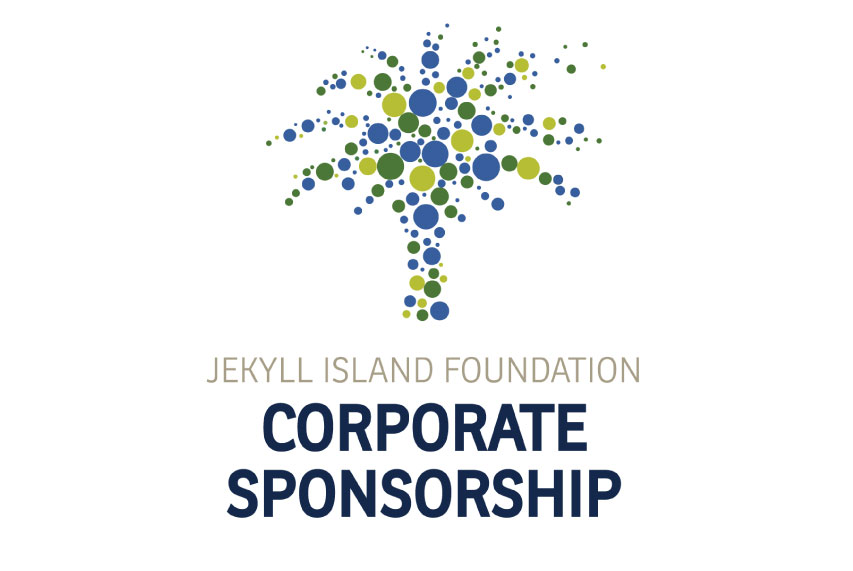 We're proud sponsors of
Jekyll Island Foundation
The Jekyll Island Foundation is a nonprofit organization devoted to raising funds for the conservation, preservation and educational initiatives on and for Jekyll Island.
Carter Land Services is proud to be counted among those dedicated to the welfare of a truly extraordinary Island.
These projects focus on conservation, preservation and education surrounding the island's natural, cultural, and historic resources.